SKYBOUND AVIATION LTD
- EST 2006 -
Vittorazi Trained & Approved Service Centre & Parts Stockists.
UK Main Importer for Dudek Paragliders.
Designer & Manufacturer of Bulldog Paramotors.
If anything is showing out of stock, please let us know, as it may be a glitch in the system and we can rectify in minutes so you can complete your order.
We offer full Vittorazi engine rebuilds and servicing as an Approved Vittorazi Service Centre, including technical advice.
If you have any questions about any of the products we offer, please feel free to contact us.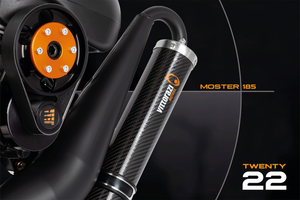 Complete Engines
Manufacturer Approved Propellers
Official apparel
Dudek Products & Service Items